Cameroon
December - May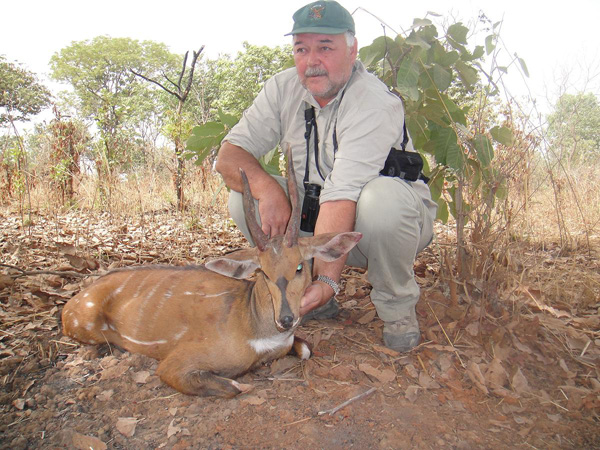 The concession is mostly grassy savannah, with highlands, hills and various water courses. The vastness of the territory favours the encounter with various animal species like: Elephant, Buffalo, Roan, Giant Eland, Lions, Hartebeest, Waterbuck, Hippos, Bushbuck, many species of small antelopes and different species of birds. All this contributes to the fact that this area, still not fully explored, is of sure interest to the hunter. There are four hunting camps in the savannah and they can easy be reached with comfortable 4x4 from Garoua or Ngaundere. The camps offer comfortable lodging in double rooms in bungalows with sleeping nets and services.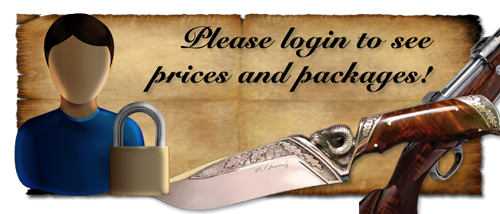 "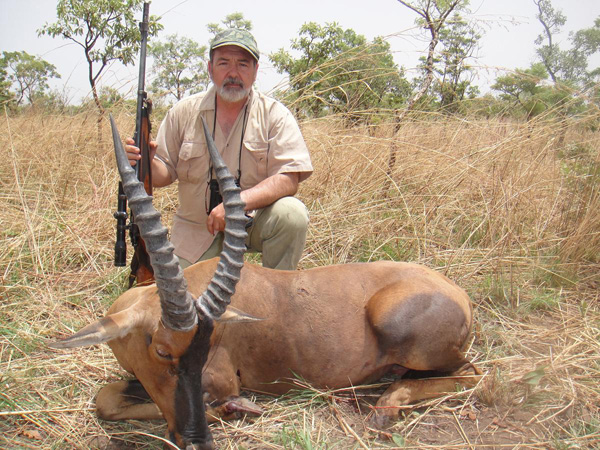 Assistance at the airport of arrival, transportation to the hunting area, assistance of a professional hunter, trackers and carriers, lodging in the hunting camp with full board, services of the camp staff, laundry service, first preparation of the trophies, unlimited use of 4x4 during the safari.
International, national and charter flights, big hunting license, trophy fees, personal expenses, hotels before and after the safari, hunting licenses, alcoholic drinks, trophy shipment (€ 1.500 - € 2.000), tips.
Big licence:

Allows for two species from GROUP A and four species from GROUPS B and C.
Medium license:

Allows for six species from GROUPS B and C
* The same license cannot be taken twice and the license does not allow hunting the same species twice.