Maryland
November 1 - January 27
NOTE: Hunting season details are stated within the program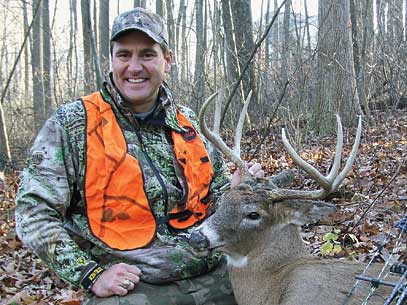 Dorchester County Maryland is located in the heart of the Chesapeake Bay region, close to Washington DC, the capital of the United States of America and it possibly the best hunting area for waterfowl where literally millions of Canadian geese, Snow geese (very difficult to hunt) and various types of ducks spend the winter every year. Additionally, the coastal habitat, marshes and roble forests support an abundant population of whitetail and Sika deer as well. The population density at present is estimated at 18 animals per mile squared for both whitetail deer and Sika deer.
We offer hunts in this beautiful and historic area with a professional guide who will meet you at Dulles International Airport, near Washington DC, and drive you the hotel close to the hunting area, where you will be staying during the hunt. You will hunt geese and/or ducks during the mornings for two days, while in the afternoon deer hunts will be organized from blinds, while during the last two days deer hunts will be organized both in the morning and in the afternoon. The program can be adapted to the development of the hunt.
Duck and goose hunts are conducted using decoys while the guide will use various types of calls as well. The hunting permit in the state of Maryland allows for 2 geese and 5 ducks daily per hunter.
Deer can be hunted exclusively from fixed blinds and the hunter can select the best trophy available.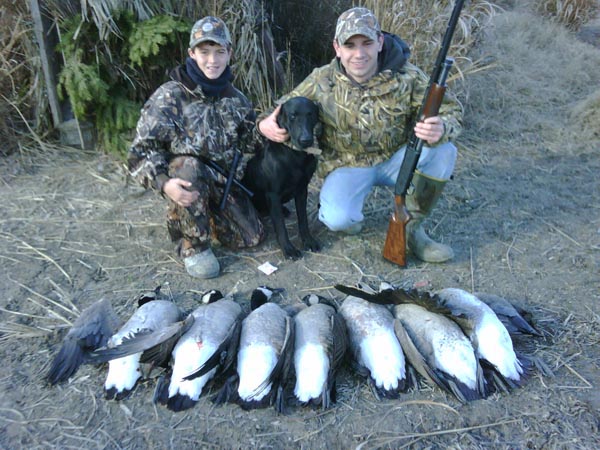 | | |
| --- | --- |
| 5 days stay, 4 hunting days, minimum 2 hunters | $ 3.600 |
Transfer to/from Dulles International Airport and all ground transfers during the hunt, lodging and full board for 5 days in the hotel/motel in the hunting area, hunting organization using decoys for ducks and geese and fixed blinds for deer, trophy fee for 1 whitetail deer and 1 Sika deer, assistance of a professional guide, shotgun and rifle rent, field treatment of trophies.
Airfares to Dulles, Maryland hunting permit ($150.00, should be purchased at arrival), tips, ammunition ($15 for box of 25 shotgun shells, $ 5 rifle bullet), dipping & packing and trophy shipment to Europe.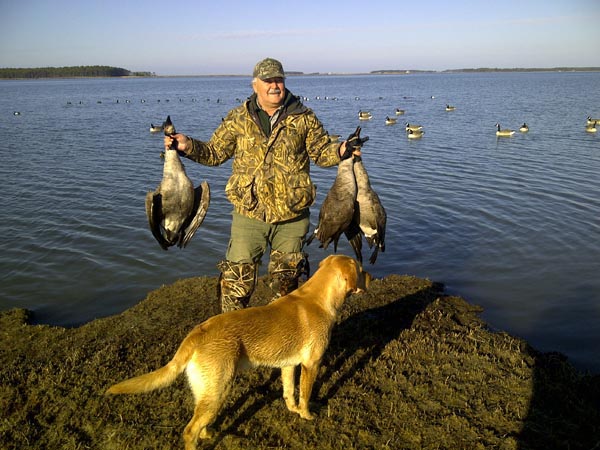 * October 20 - October 29 (Black powder rifle)
* November 26 - December 10 (Rifle or Black powder rifle)
* November 24 - November 27 (Rifle or Black powder rifle)
* December 17 - December 31 (Black powder rifle)
* January 4 - January 7 (Rifle or Black powder rifle)
* November 19 - November 25
* December 15 - January 27
* October 20 - January 27
* Seasons adjusted annually by Natural Resources Officials
**Archery Deer Hunt Available