Mexico
Sonora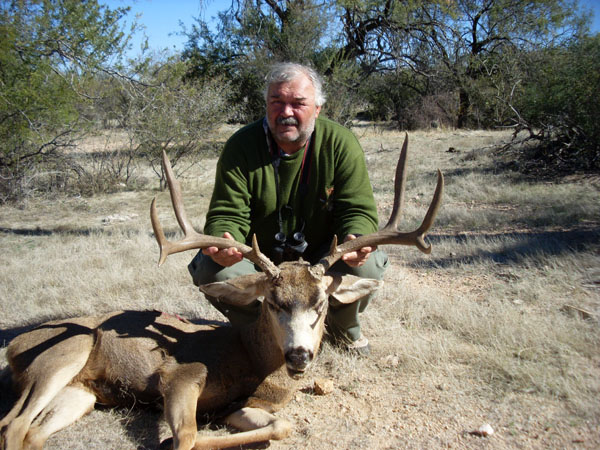 The Sonora desert, in the North of Mexico, is the hunting area where great big game trophies can be found, such as the Mule deer of the desert, the small Coues deer, the White tailed deer and the most famous trophy in the world, the Desert sheep.
The hunting area is a planeland covered in typical desert vegetation, while the Desert Sheep hunt is done on low mountains that raise in the middle of the desert.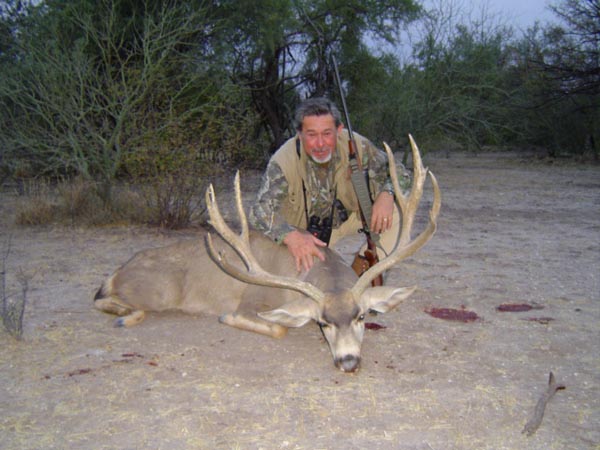 | | |
| --- | --- |
| 10/8 hunting days including Desert sheep | US$ 50.000- 65.000 |
| 8/6 hunting days including Mule deer | US$ 9.500 |
| 8/6 hunting days including Coues deer | US$ 4.500 |
| Javelina | US$ 650 |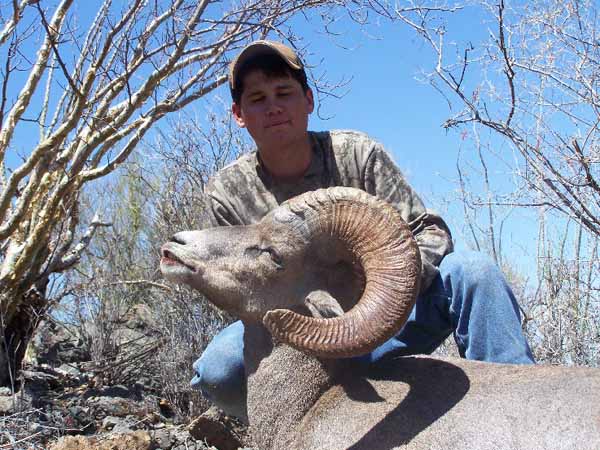 All transfers from Hermosillo to Sonora, full board accommodation in the base camp during the hunt untill shooting or wounding the animal, assistance of a local gamekeeper, skinning and boiling of the trophies.
Government permits for the hunt of single animals: Mule and Coues deer US$ 375, Javelina and small game US$ 225, owner permits for the deer from US$ 1.375 to US$ 1.525, extra hunting days after the shooting or wounding of the animal, use of weapons and ammunition of the reserve, tips, drinks and gratuities.