Nepal
October - November, March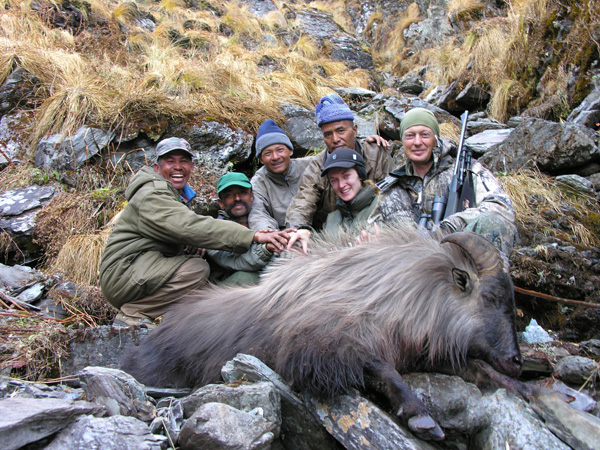 Hunting in Nepal is done on the Himalayan mountains from 4500 to 5500 meters of altitude. After having been banned for several years hunting is open again in this magnificent country on the roof of the world.
Due to the fact that the hunt is done on plateaus that are reached only after several days of walking, all the programs are organized with helicopter for transfer to the base camp where the hunt is then done by stalking on foot. Accommodation is in tents, without services; food is local.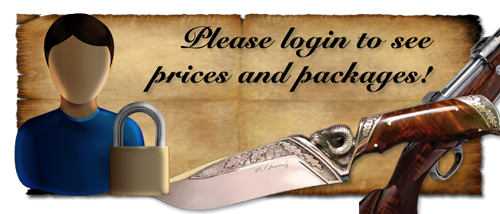 "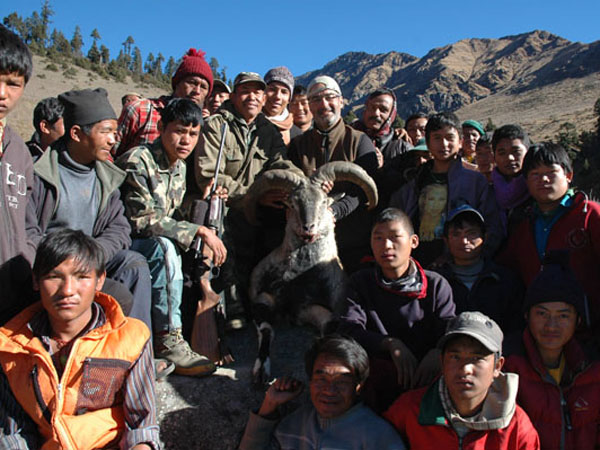 Organization includes: all transfers in Katmandu, full board in tent camp, assistance of an English speaking interpreter and local game scouts, hunting permits and hunting licenses for the animals object of the program.
International air fares, hotels before and after the hunt, visa, firearm import permits, helicopter transfer up to the base camp in the mountains ($ 7.000 shared helicopter), local community contribution for Thar $ 2.000 and for Blue sheep $ 2.500, tips, drinks and gratuities.