Serbia
April 16 - September 30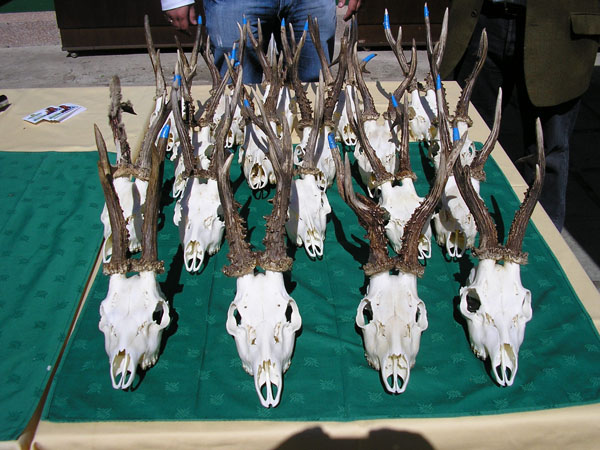 Vojvodina is the best area in Europe for roe deer hunting. To the North of the Danube river there are cultivated plains and to the South there are small woods alternating with cultivated fields. The hunt is done from the car in the plains with long shots up to 200 m and by stalking or by still hunt (by waiting) in the woods. Each hunter is accompanied by our professional guide from/to airport in Belgrade. The accommodation is in small 2nd category hotels or hunting lodges.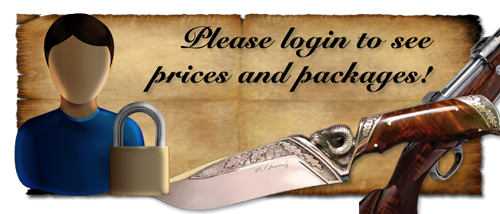 "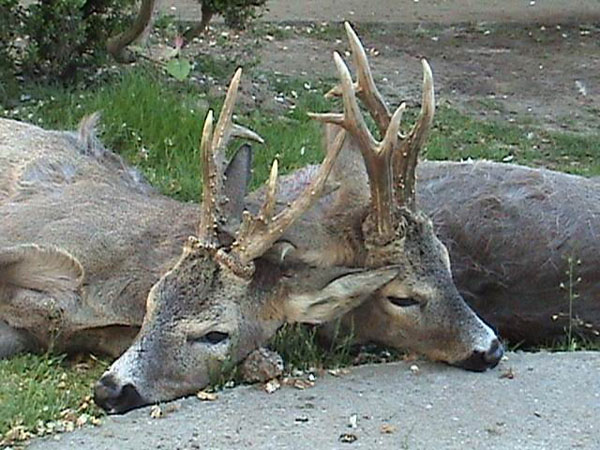 Assistance for the customs clearance at the airport of Belgrade at the arrival and the departure, transports with a 4WD during the stay (one 4WD per each hunter) full board in the hotels of the 2nd category or in the hunting lodges, assistance of a local guides, first preparation and measurement of the trophies, hunting permit and 20% VAT.
Professional guide/interpreter (€ 60 daily), trophy preparation and measurement € 25/trophy, shoulder mount € 50/trophy, full mount € 100/trophy, tips, drinks and gratuities.