Australia
All year long, best period April - November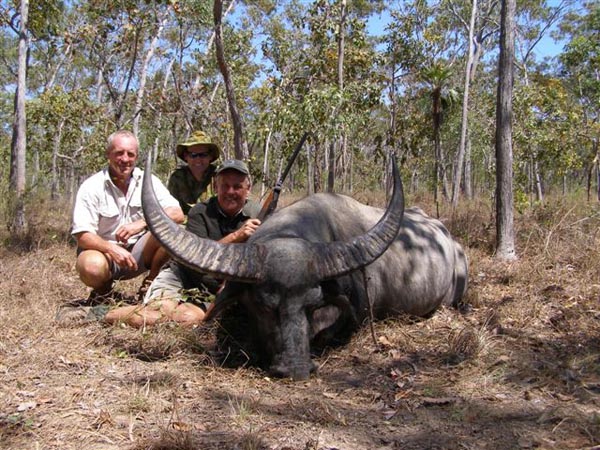 The hunting area is situated at about three hours and a half from Darwin in the south of Australia. There is a ranch of 50.000 hectares there that borders for 90 km with the famous national park Kakad. The hunting grounds are predominantly level, with the Australian vegetation and with various types of game: Water Buffalo, Banteng, Russa Deer, Axis Deer, Sambar Deer, Hogdeer, Black Antelope and many Wild Boars.
Accomodation is in the lodge at the ranch from where hunters start off for the hunt. The use of the very good rifles of the reserve is recommended so as not to bother bringing ones own weapons to Australia; the use of weapons of the reserve is free.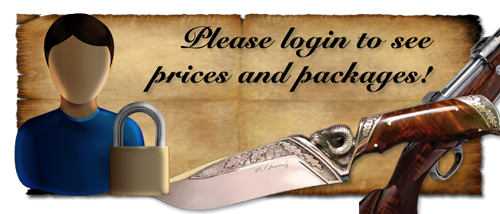 "
Services of a professional guide, lodging and full board during the hunt, gound transfer during the hunt, daily laundry service, first preparation of trophies.
Transport to/from Darwin airport to the hunting ground (AU$ 400 each way), hotels before and after the hunt, preparation and packaging of trophies (AU$ 150 per trophy), hunting and rifle permit (AU$ 50), full mount skinning (small deer AU$ 100, large deer AU$ 200, buffalo AU$ 1.000, Banteng AU$ 500), tips, drinks and gratuities.