IN THE SPOTLIGHT
i Altay is the most remote Siberian area on the border with Mongolia. These are mountains with peaks reaching 4.000 meters, practically empty, with no permanent human settlements. Numerous natural state Maral deer and Altay ibexes inhabit these immense areas. Bear, Siberian roe deer, wolf and the very rare great Altay muflon sheep are very numerous as well....

tSouth Africa is, without any doubt, the perfect country for the antelope hunting considering a large variety of the species, 27 autochthonous and tens of species that come from Central Africa. The level of the hunt organization is very high. In a perfect style of the country's touristic tradition, this reserve has excellent capacities, thanks to their hunt...

_Alberta is probably the best hunting destination in Canada!! The south of Alberta is covered in agricultural and flatlands, while in the north we find immense forests and lakes typical for the Canadian taiga. In the central part we find part of the Rocky Mountains, with populations of Bighorn sheep, Elk and puma. We offer different types of hunt in th...

xtThis new area of South -Center of Pama is situated in south eastern Burkina Faso, at 4 hours from Ouagadougou. Located in the heart of the partial reserve of Pama, this area is one of the most appreciated by hunters who know Burkina Faso. The area is bordered by the river Singou in the North, which flows into Pendjari. In order to cover this vast area ...

innerWe organize this giant moose hunt in the best area in the whole of Russia, on river Omolon, between Chukotka, Kamchatka and Magadan, in the typical Siberian tundra. This are is considered one of the most remote and practically inaccessible without incurring very high cost and losing a lot of time. The outfitter that we are work...
Sergio Dimitrijevic
More then 50 years of experience in hunting!!!
The first Safari International is born in mid eighties, based in Yugoslavia, and Srdja continues developing sustainable hunting activities throughout the territory and introduces the first international destinations. Over the years Safari International has grown to become one of the largest and most present hunting organization worldwide, becoming International Safaris Corp. in order to give a roof to all the Safari Internationals born in the meantime and to all of its international representatives in Macedonia, Croatia, Serbia, Mongolia, Italy, Argentina, Spain, Germany, South Africa and United States. Today, International Safaris represents outfitters worldwide and manages privately owned reserves in Europe, Asia and Africa. Srdja is still a passionate hunter, traveling personally to each destination offered, verifying the regularity of hunting activities, legal organizational issues and hunter safety. He is an ardent sustainer of the Safari Club International on an international level and organizes nature campuses for young hunters, believing that our children should not only be taught how to hunt, but also how to respect and appreciate nature surrounding us. He has transmitted his passion for hunting to both his children, to whom he has given the opportunity to experience some of the most spectacular places in the world, while following him in unforgettable adventures.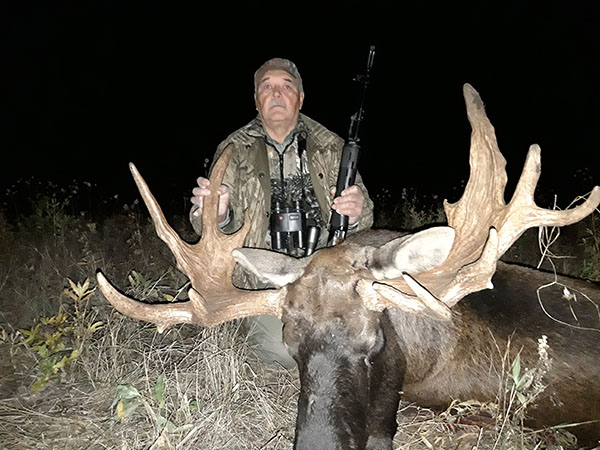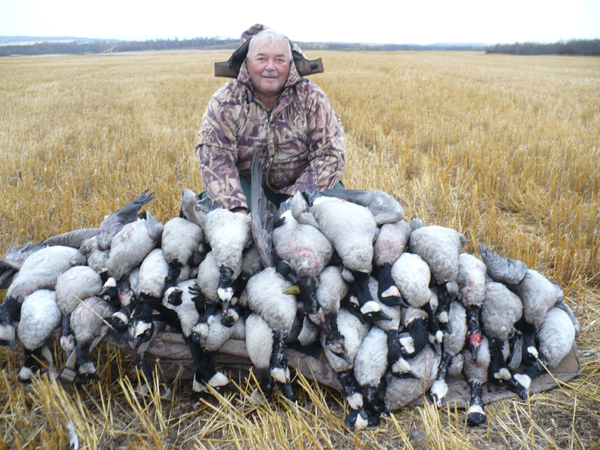 What our customers say about us
Connie and I very much enjoyed our visit to Macedonia. It is a beautiful country. Everyone associated with our trip did a great job making the experience very pleasant. We sincerely appreciate their efforts. Thanks,

the donation to our SCI chapter. I am very glad I took advantage of the opportunity to hunt with you organization. I was very pleased with the trophies, accommodations, paperwork assistance, travel arrangements and all aspects of the experience. I will write an article about our experience for National SCI, Minnesota SCI, Dallas Safari club and Wild Sheep Foundation. Hopefully this can lead to some inquiries for you. I look forward to hunting with your organization again in the future. Best Regards